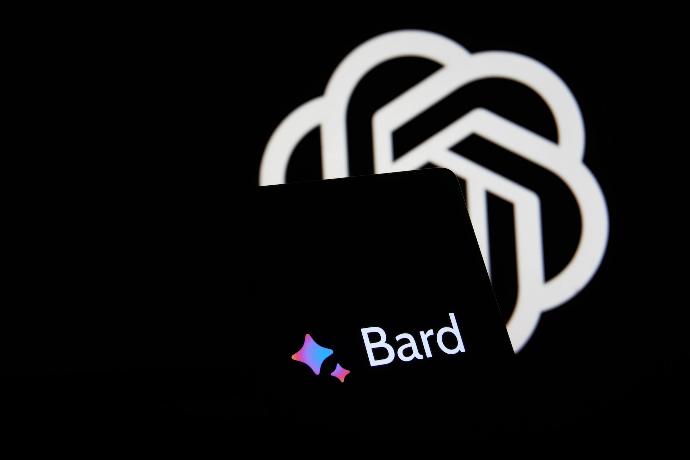 Data-driven productivity, research and demand-driven tasks accelerated. No matter your business, implement technology that gives you a competitive edge.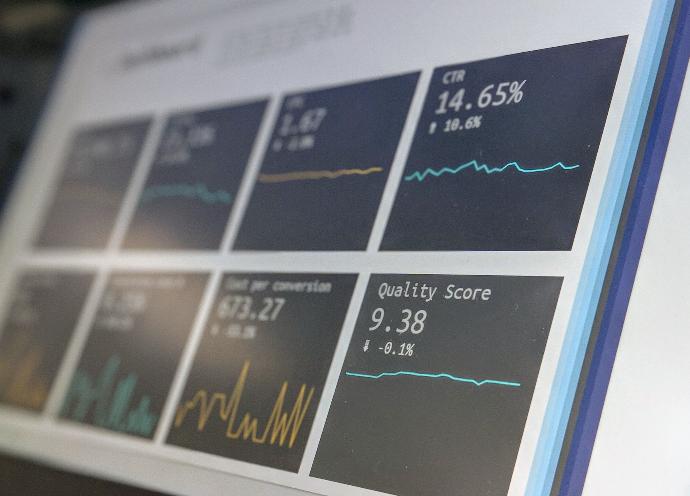 From design concept to the showroom, create and manage workflows with better collaboration.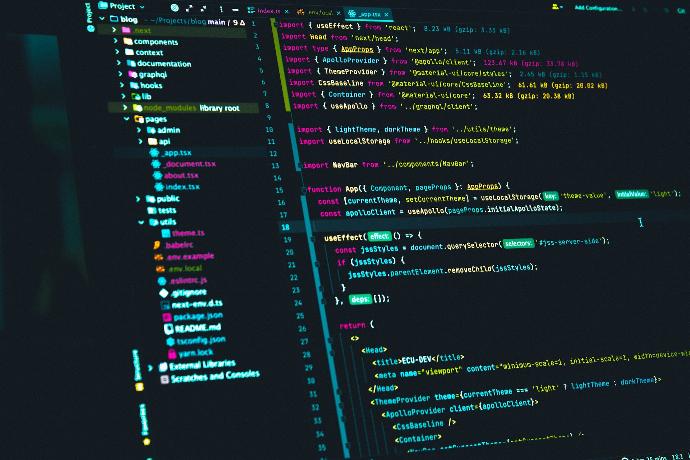 Cross-Platform Development
Efficiency, quality, UI consistency and cost savings delivered through cross-platform development in iOS, Android and web.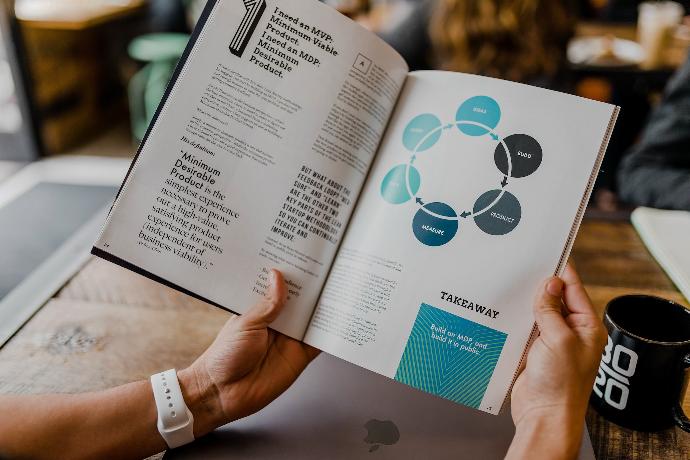 Go To Market & Digital Transformation Plans

With over 20 years in IT and business across industry verticals, Cloudport can partner with your business to pivot into new opportunities and advance core business capabilities to increase customer adoption

Analytical & AI insights for decision-making

We implement and enhance your decision-making and determine your trends to determine ROI, efficiency, and forecast what is next! Leverage your company and third-party data with AI, Machine Learning & Data Analytics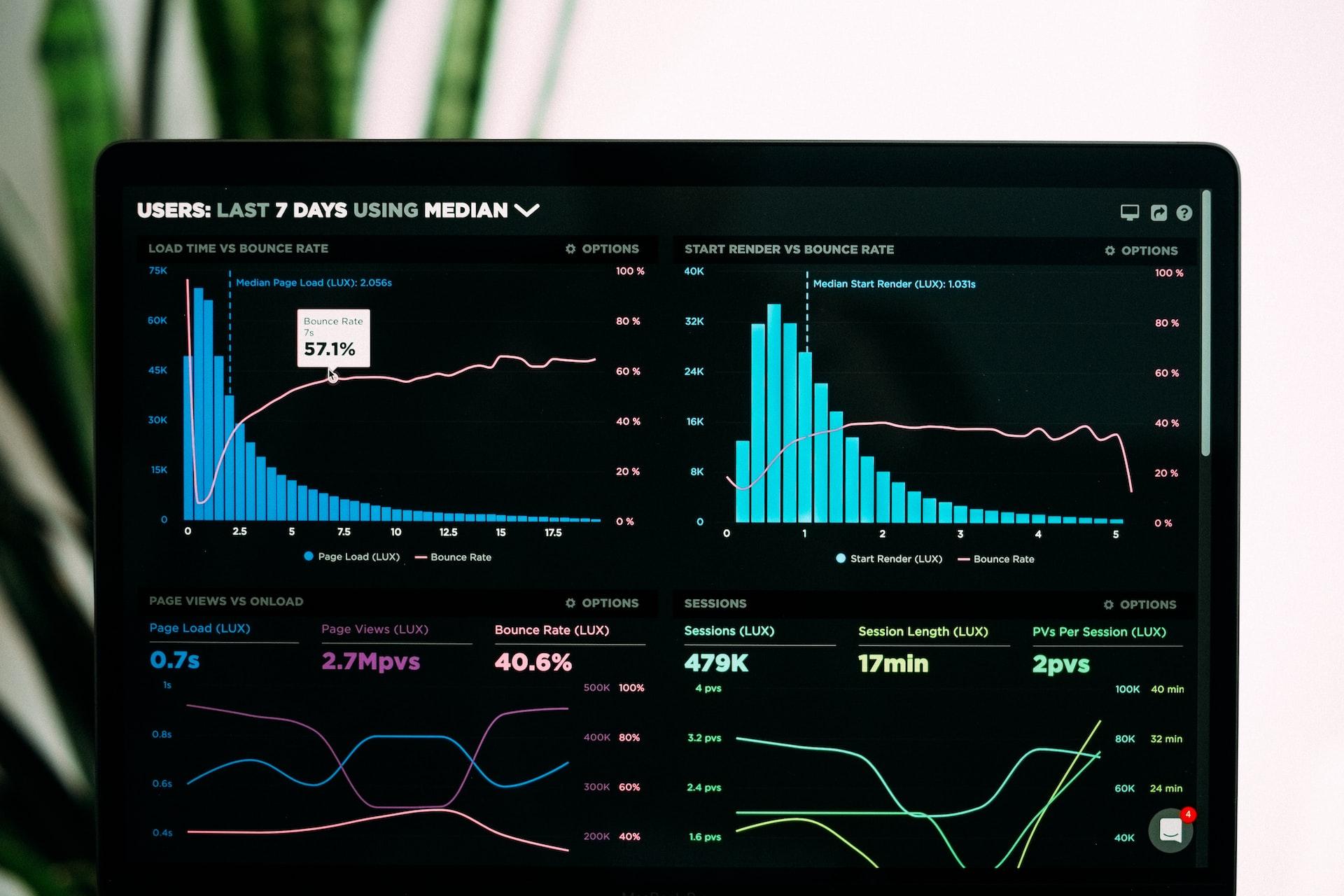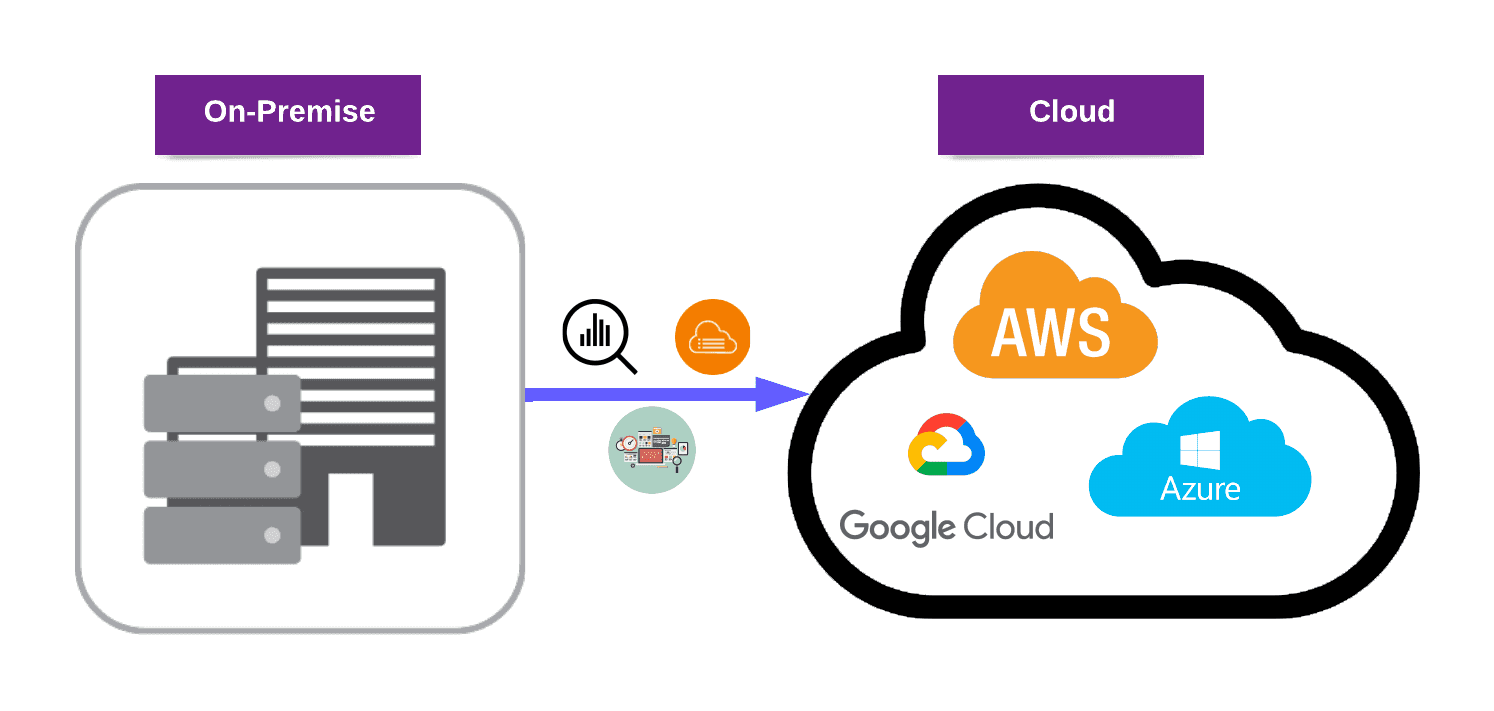 Software Development & Integrations & Legacy Migrations

Augment your current systems through software development, integrations, and migrations from legacy systems that allow you to maximize value to your customers and your internal business stakeholders and increase competitiveness in your industry.