70% of companies either have a digital transformation strategy in place or are working on one - Forbes

Let's our experienced business and technology experts work with you to accelerate your business!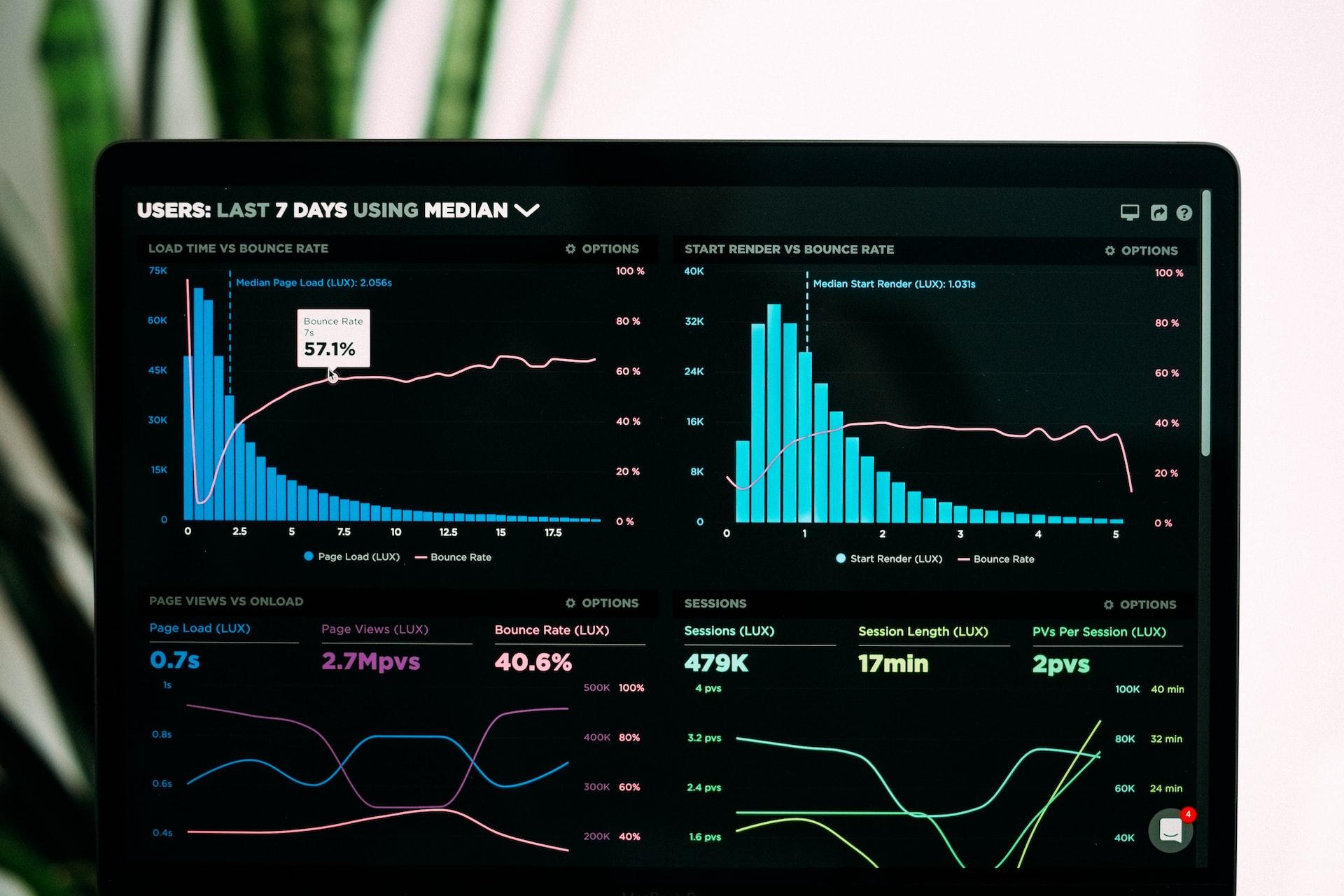 Data Analytics & ML / AI + Migration

Get control of your business and gain insights on client data through historical and forecasting trends. Modernize your BI and IT.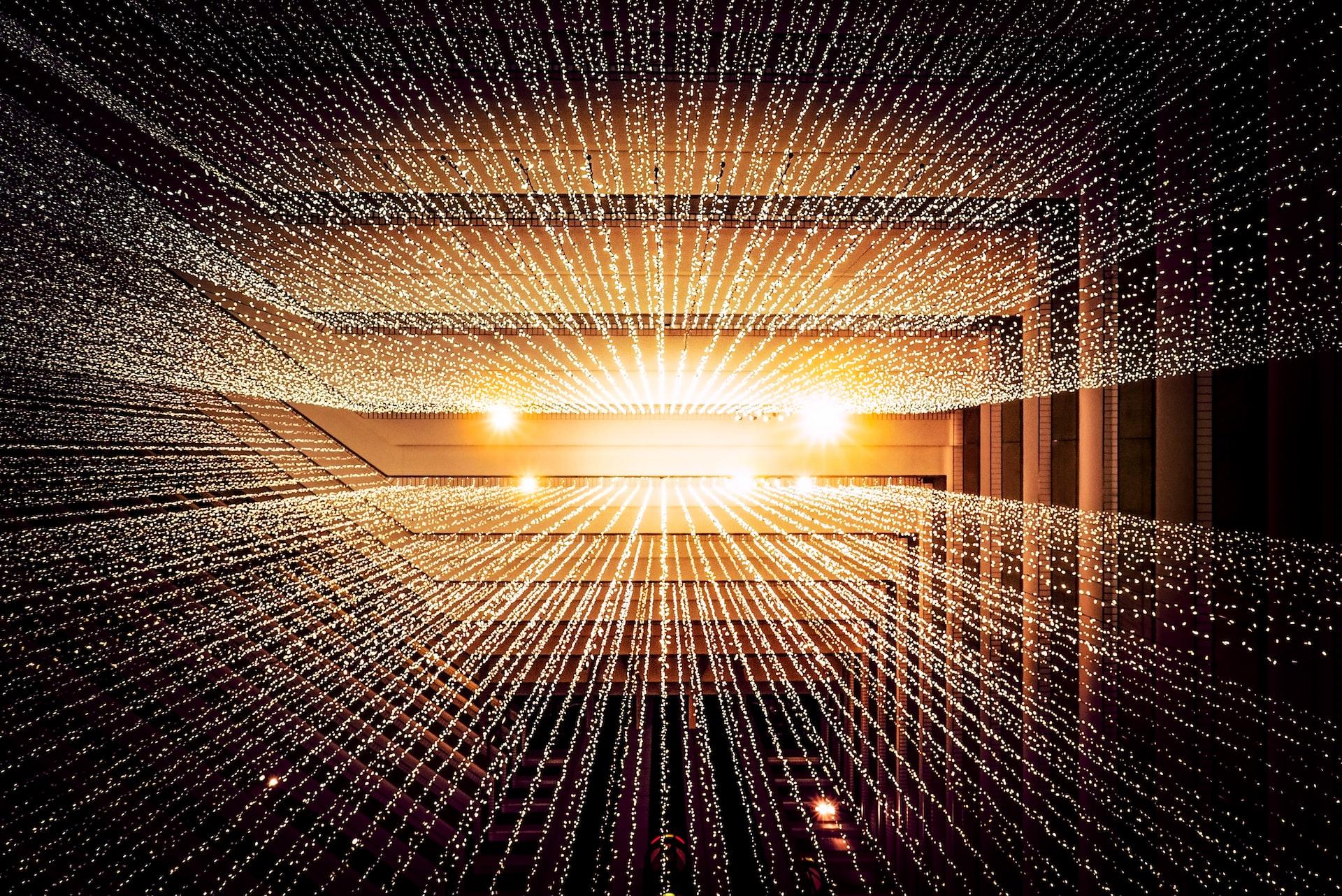 Transformation & GTM Strategy Plan

Plan your Go To Market (GTM) and Digital Transformation to advance your business strategy and profitability or efficiency.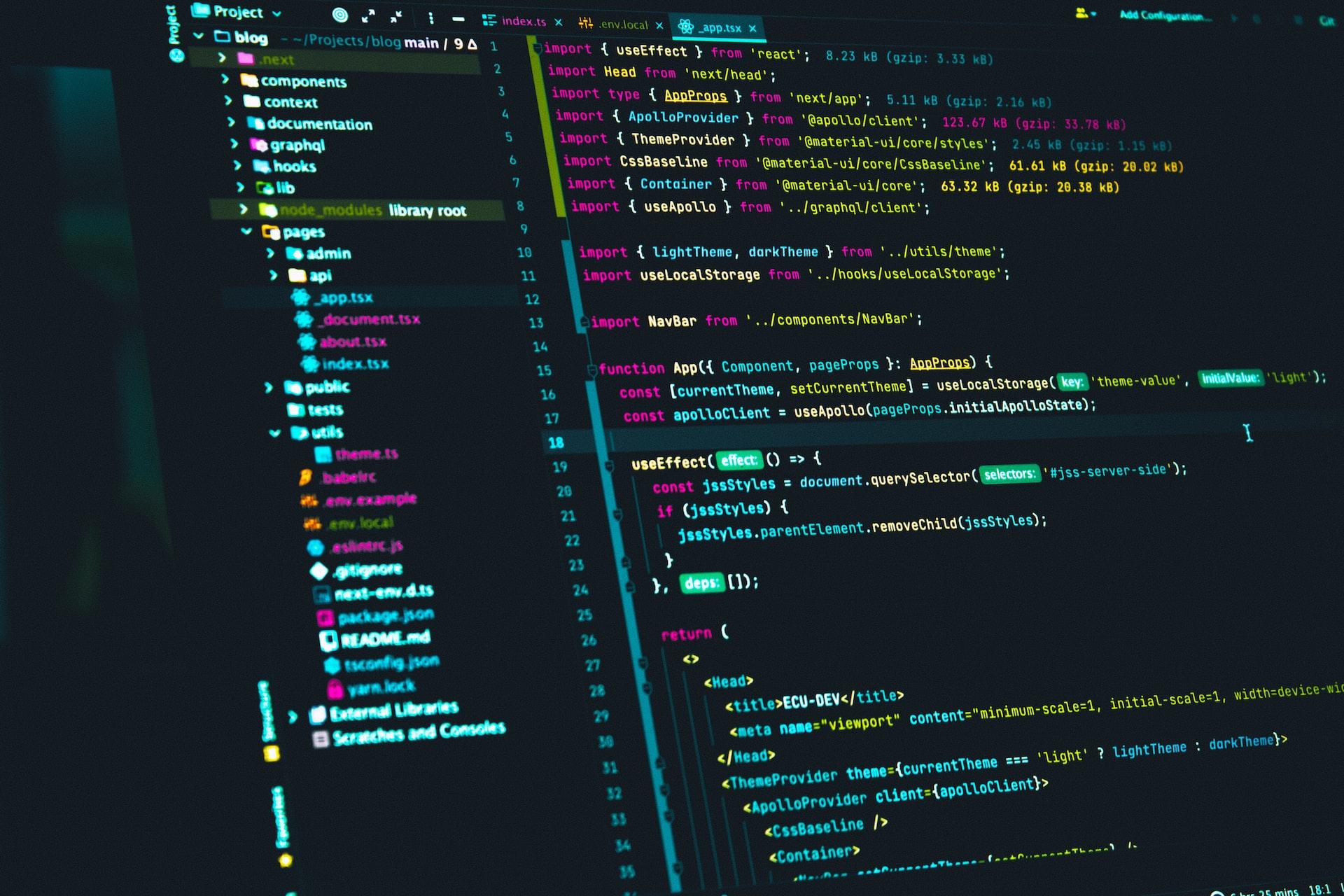 Software
Development

Mobile and Web software development to advance your business. Leverage APIs to advance your products to deliver value.